Why should you choose our painting contractor?
Whether you need to hire professional painters to update your commercial space or a skilled drywall repair pro to replace water-damaged walls, don't look any further than us. We:

Care for our employees
Always show up on time
Focus on the little details of every job
Provide the best possible service every time
Cover ourselves and our clients by staying insured
We also reassure our customers by providing warranties, comparing prices with other companies and offering free estimates. If you'd like to discuss your painting options, contact our professional painter today.
OUR PROMISE TO OUR CLIENTS
1. PROFESSIONAL EXPERTISE
2. ON TIME
3. SUPERIOR QUALITY
4. CLEAN WORK AREAS
Our love of painting put to work
Experience grows out of doing something you love, and we're no exception to that rule. Our owner loves to paint and has been doing it for a long time. For over 35 years, our local painting contractor has served the Oswego area and helped customers create spaces that are both vibrant and stylish. Through excellent customer service and a dedication to getting the job done right, he's built a business with a reputation for loving what we do and doing it properly.

Speak to a team member today to get a free estimate and see what promotions we're running.
This crew ALWAYS does a great job. Efficient, professional, courteous and always on time.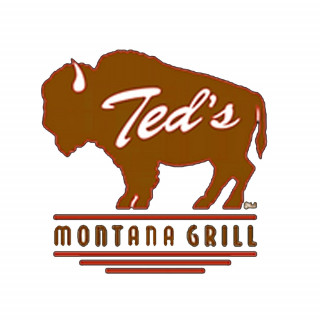 Ted's Montana Grill
Aurora Co
Manager Liz: Thrilled with the work! It looks soooo good and the crew was just awesome! They were all sweet and very helpful.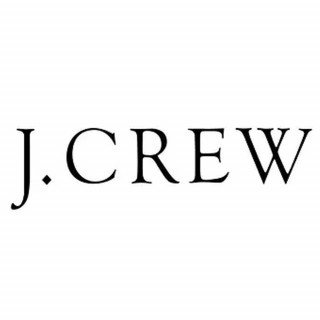 Salinas has been great to work with from pre-construction to closing out a project. We always have quick responses and great work.